15 Common Technical SEO Issues and How to Fix Them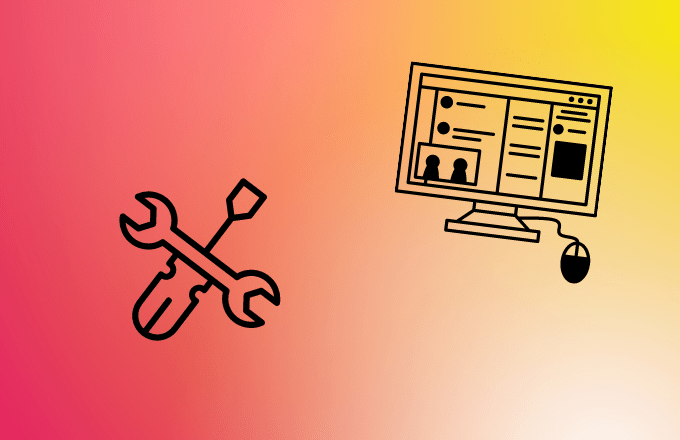 Identifying and fixing technical SEO issues is often easier said than done. Not only can these snags lead to operational concerns, but they may impact how the company itself is perceived. The main issue here is that SEO mistakes and errors will inevitably crop up from time to time. Therefore it is important to identify the most common as well as how they can be corrected.
Many articles have been devoted to this topic and yet, not all provide the solutions that our customers have been looking for. Digital Funnel is a Cork-based SEO digital marketing agency and we provide nationwide SEO services. Our team are aware of the technical side of search engine optimisation. Let us examine 15 common issues as well as how they can be tackled.
1.     A Lack of HTTPS Security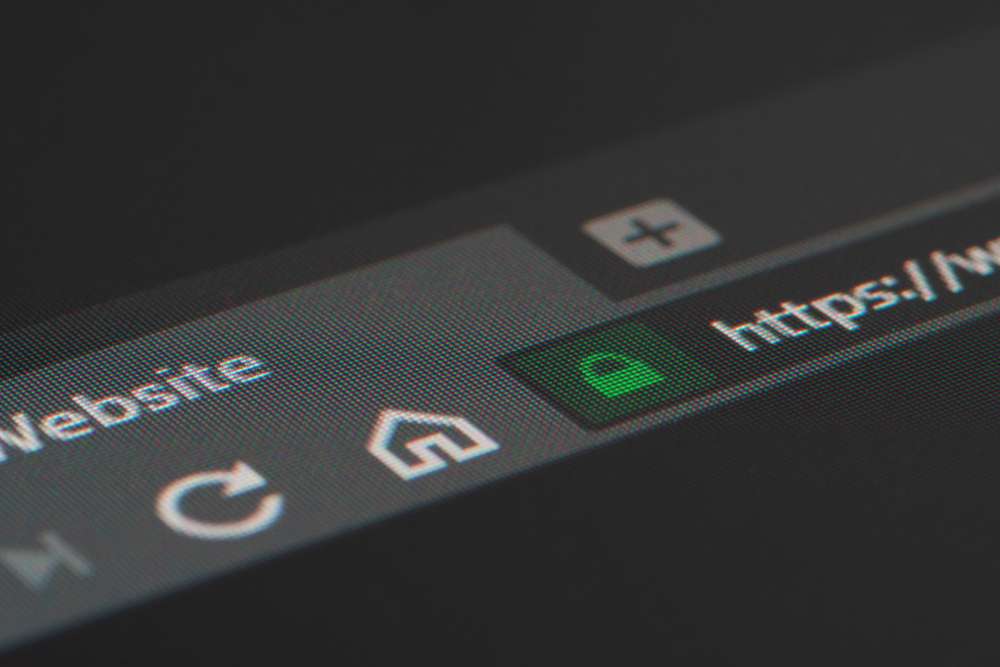 Sites without HTTPS security protocols can represent dangers to visitors. Not only will this be made clear with a "not secure" message, but this situation may even impact your SERP rankings. Simply stated, an unsecured website poorly presents a business.
Assuming that this protocol is not present, a quick fix is warranted. Site owners will first need to purchase an SSL certificate from a verified certificate authority. Once this certificate has been installed, the site will display correctly (with the image of a padlock found to the immediate left of the URL).
2. No XML Sitemaps
XML sitemaps help crawlers understand what material is contained within a website. They are therefore very important in terms of SERP rankings. If XML is not present, the chances are high that it will not receive the desired number of inbound hits.
Users should first type the code "/sitemap.xml" immediately after the domain name. If no XML is shown or a 404 error is returned, it will be necessary to create an XML sitemap. Programmers can be hired to perform such a task or tools such as an XML generator may be utilised. Web hosting services such as Yoast and WordPress provide these options within their architecture.
3. Indexing Errors
Site indexes provide detailed descriptions of what each page has to offer within the search engine results. Without indexing, the platform will not receive the exposure that it deserves. There are several ways to fix a site that has not been indexed (or has been indexed improperly).
Assuming that the site has not been indexed, it will be necessary to add its URL to Google. There may also be times when too many or too few pages display within the results. Should numerous pages appear, examine the site for spam as well as older versions of the same page. If fewer pages appear than were expected, audit the content.
This will ensure that it meets the guidelines highlighted in Google Webmaster. There may also be times when a missing robots file may cause an issue. This leads us to the next point.
4. Incorrect or Missing Robots.txt
A robots.txt file is used to tell search engine crawlers which URLs they can access. If this file is missing, it will inevitably impact indexing results. The robots.txt file also helps to ensure that a website does not become overloaded with requests.
If you suspect that there are issues, first enter "/robots.txt" immediately after the URL. The response "User-agent: * Disallow: /" signifies that a problem is present. It is wise to speak with the site developer or the team at Digital Funnel. There may be a reason why the file does not exist. If no reason is found and if the file is complex, perform a line-by-line review. This can help to sort out any errors.
5. Sluggish Page Loading Times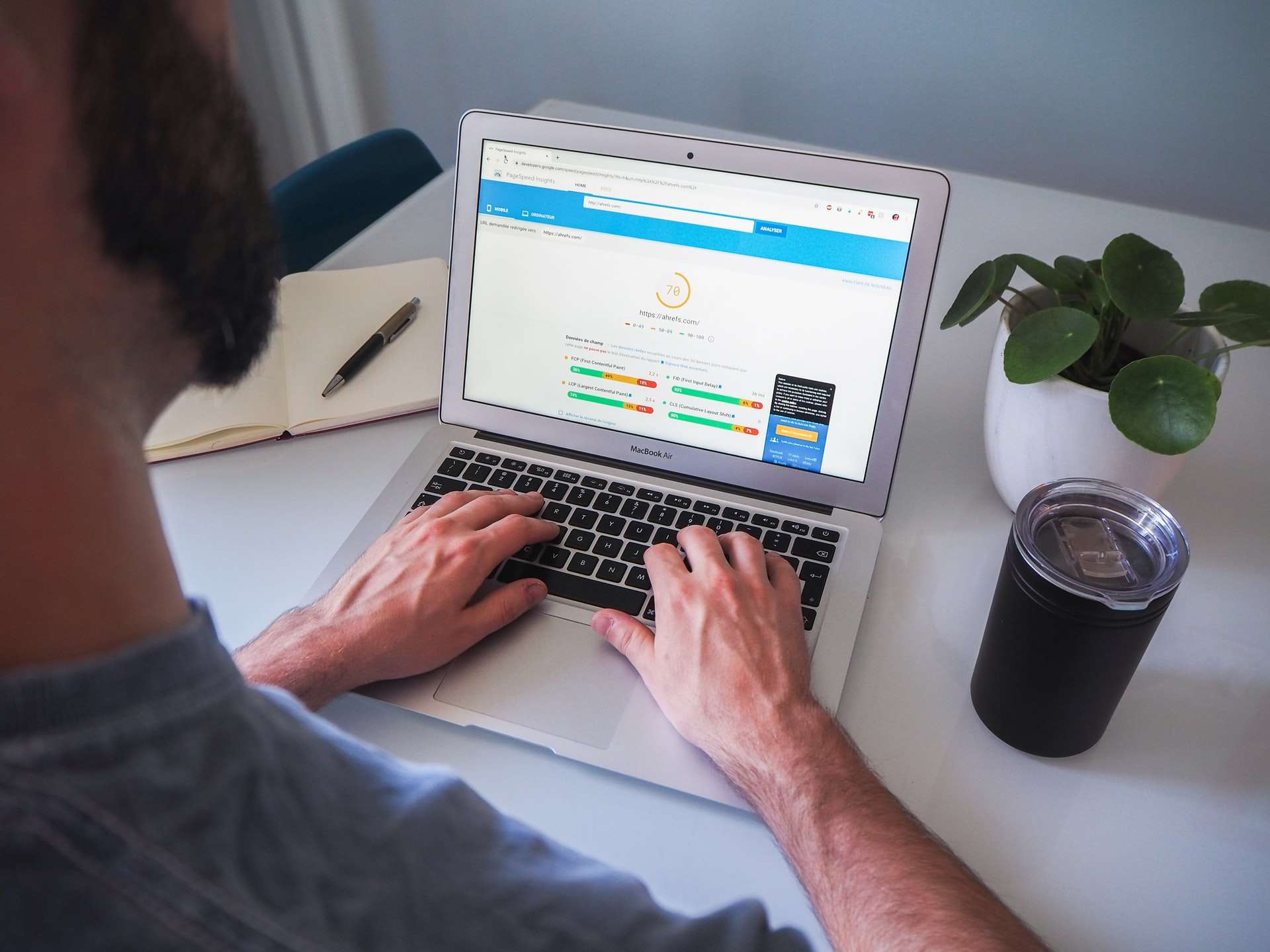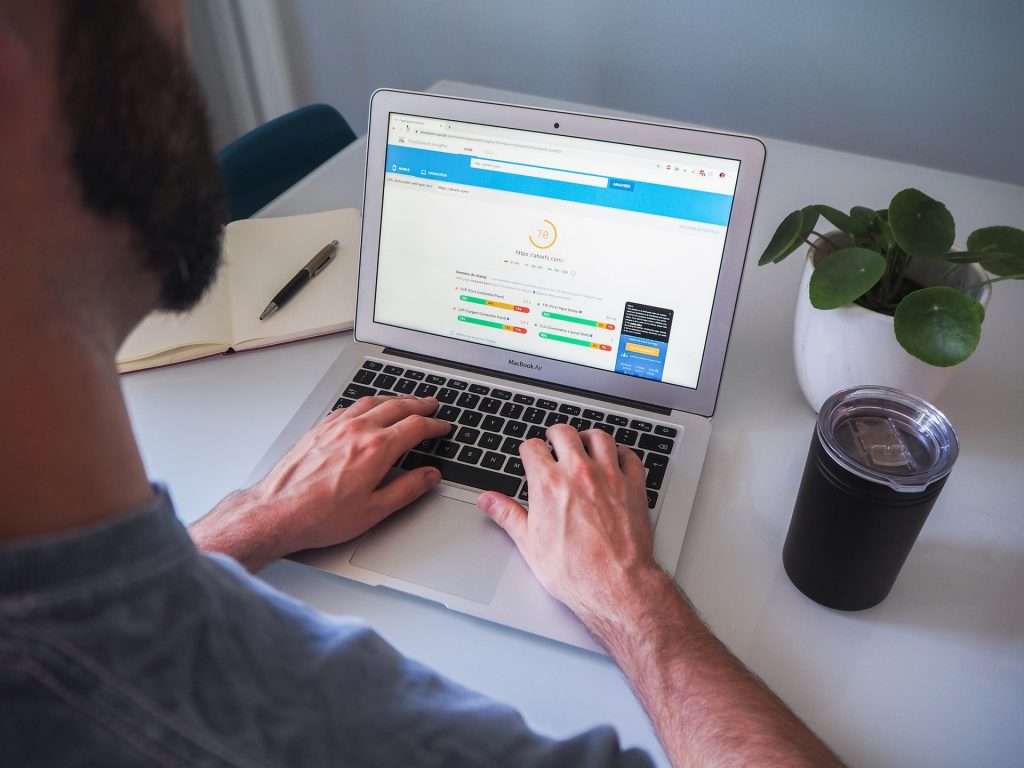 Most pages should load in fewer than three seconds. Sluggish loading times will detract from the user experience and they may even cause visitors to navigate elsewhere. If you have noted this scenario, there are several steps to take. First, use tools such as Google PageSpeed insights to determine the exact loading times. You will then need to examine various elements within the site such as:
Compression issues
A lack of optimised images
Obtuse JavaScript
Outdated browser caching
Slow server response times
Once again, be sure to speak with the site developer to resolve these issues.
6. NOINDEX Meta Robots
This tag is meant to display which pages are the most important to website crawlers. It, therefore, plays an important role in terms of SERP rankings. The problem here is that an incorrectly formatted NOINDEX tag can have a massive impact on the visibility of your website. While NOINDEX tags are often used when initially creating a website, they should always be removed before the site goes live.
To check if this tag is present, select "View Page Source". Using the CTRL+F command, enter terms such as "NOINDEX" and "NOFOLLOW". Assuming that these tags should no longer be present, they will need to be replaced with the string "meta name="robots" content=" INDEX, FOLLOW". Once again, our national SEO company is always happy to provide further assistance.
7. Numerous Homepages
Multiple versions of a homepage will dilute the presence of your website within search engine results. It, therefore, pays to ensure that this is not the case. The good news is that this is a rather easy fix.
You will begin by determining if different URL versions are directed to a single URL. Note that these can include both HTTP and HTTPS variants. If you find multiple homepages, 301 redirects will need to be put into place. Speak with our eCommerce SEO professionals if you are unsure of how to perform this process.
8. Technical SEO Issues with Duplicate Page Content
It is not uncommon for duplicate pages to be created. This is more likely to occur if you happen to be working with an automated content management system. The main problem here is that multiple pages containing the same content will confuse search engine crawlers. This ultimately prevents relevant material from being presented to your target audience. Here are some scenarios which can lead to the creation of duplicate content:
Similar content is written in multiple languages.
Some e-commerce sites list the same items in more than one URL.
Certain printer-only pages could inadvertently repeat content.
In terms of multiple languages, this issue can be fixed by using the Rel=Canonical function (highlighted in the next section). Those who are using an e-commerce platform will likewise have to make certain that the framework has been properly configured. Speaking with a customer service representative is, therefore, a good idea.
Other methods such as the use of hreflang tags and 301 redirects may also solve the problem. It is wise to refer to the official Google support page to learn about additional strategies. If this still does not solve the problem, contact a specialist at Digital Funnel.
9. Rel=Canonical Issues
As mentioned previously, a series of pages which have been dynamically rendered will often appear the same to search engine crawlers. This can lead to duplication issues. The main purpose of a Rel=canonical tag is to "tell" these bots which of these pages is the most important.
The best way to address any canonical issues is to examine the source code itself. The solution will be based on the web platform as well as how the content is structured. You can also choose to contact our eCommerce web design experts. We will be more than happy to help.
10. A Lack of ALT Tags
ALT tags are additional technical SEO issues that can have a massive impact on the visibility of your site. These tags are used to inform search engine crawlers what is contained within an image. If they are not present or written incorrectly, the image will not be indexed. This will harm your ongoing SEO strategies.
The good news is that the SEO audits provided by a trusted digital PR company will normally be able to identify any missing or broken ALT tags. It is also wise to monitor the coding of the website regularly. This is even more important if you happen to upload numerous images. It is always best to catch any small errors before they have a negative impact.
Additional Technical SEO Issues to Highlight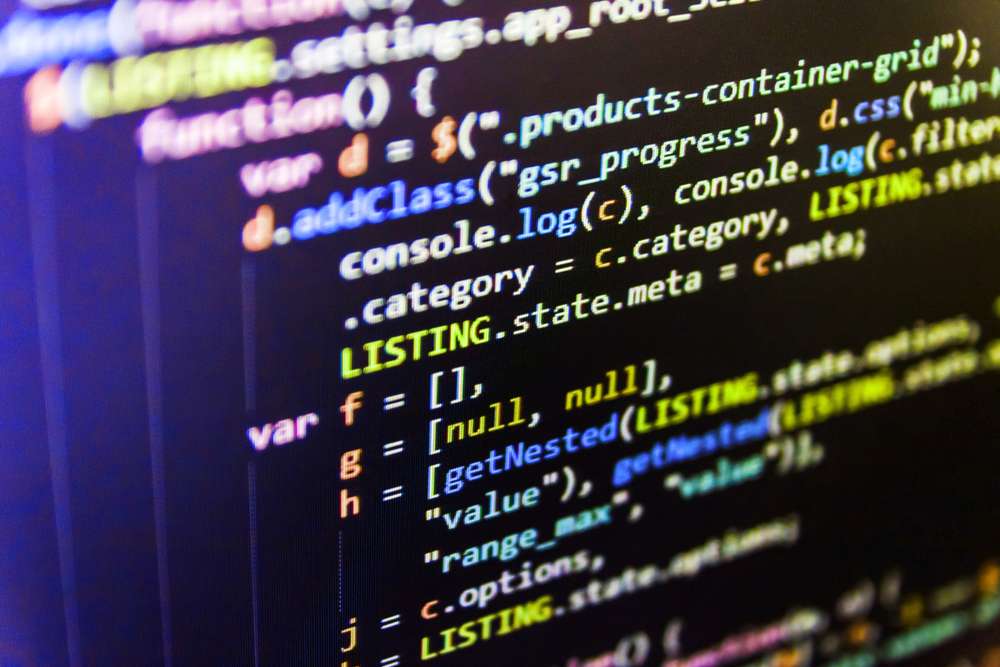 Note that the technical SEO issues mentioned above are ten of the most common problems that you are likely to encounter. However, there are a handful of additional pitfalls to mention. Here are five potential scenarios:
Broken external links
Failing to adequately use structured data
A website that has not been optimised for mobile devices (known as a mobile-responsive design)
Poorly written or missing meta descriptions
Users are being redirected to pages written in the incorrect language (such as if a site caters to numerous foreign markets)
Addressing Technical SEO Issues Immediately
We can now see that there is much more than meets the eye in terms of solving technical SEO issues. The first step is to identify the problem in question before taking the appropriate action. Of course, this can be challenging for some site owners. Perhaps you do not have the necessary time. There are also occasions when the issue is complicated. These are two of the many reasons to consult with our experts.
Please note that Digital Funnel offers a host of other services such as:
We serve areas including Cork, Galway, Dublin, and Tipperary. If you have yet to resolve any technical SEO issues, please contact Digital Funnel today. We will be more than happy to help.