SEO ROI: How to Measure & Improve It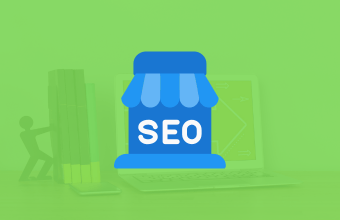 Understanding how to implement SEO effectively is only half the battle. Nowadays, you need to be confident that you're seeing a good return on your investment (ROI). In simple terms, SEO ROI gives you a clear idea of the value your SEO efforts are bringing to your business.
Whether you're taking charge of it in-house or outsourcing to a third-party, cost-benefit analysis is something you need to consider, an aspect that should be included in your E-commerce business plan.
Many businesses throw large sums of money at SEO, only to find themselves disappointed when results aren't immediate. Like any investment, SEO takes time to yield a return.
However, just because results don't happen overnight, doesn't mean you can't track performance to ensure things are moving in the right direction. Here at Digital Funnel, we offer expert SEO insights and marketing expertise from our head office in Cork.
Below, we break down what you should be looking for when measuring SEO ROI. Once we've explained how to calculate ROI, we'll investigate steps you can take to improve it.
SEO Explained and Why It Matters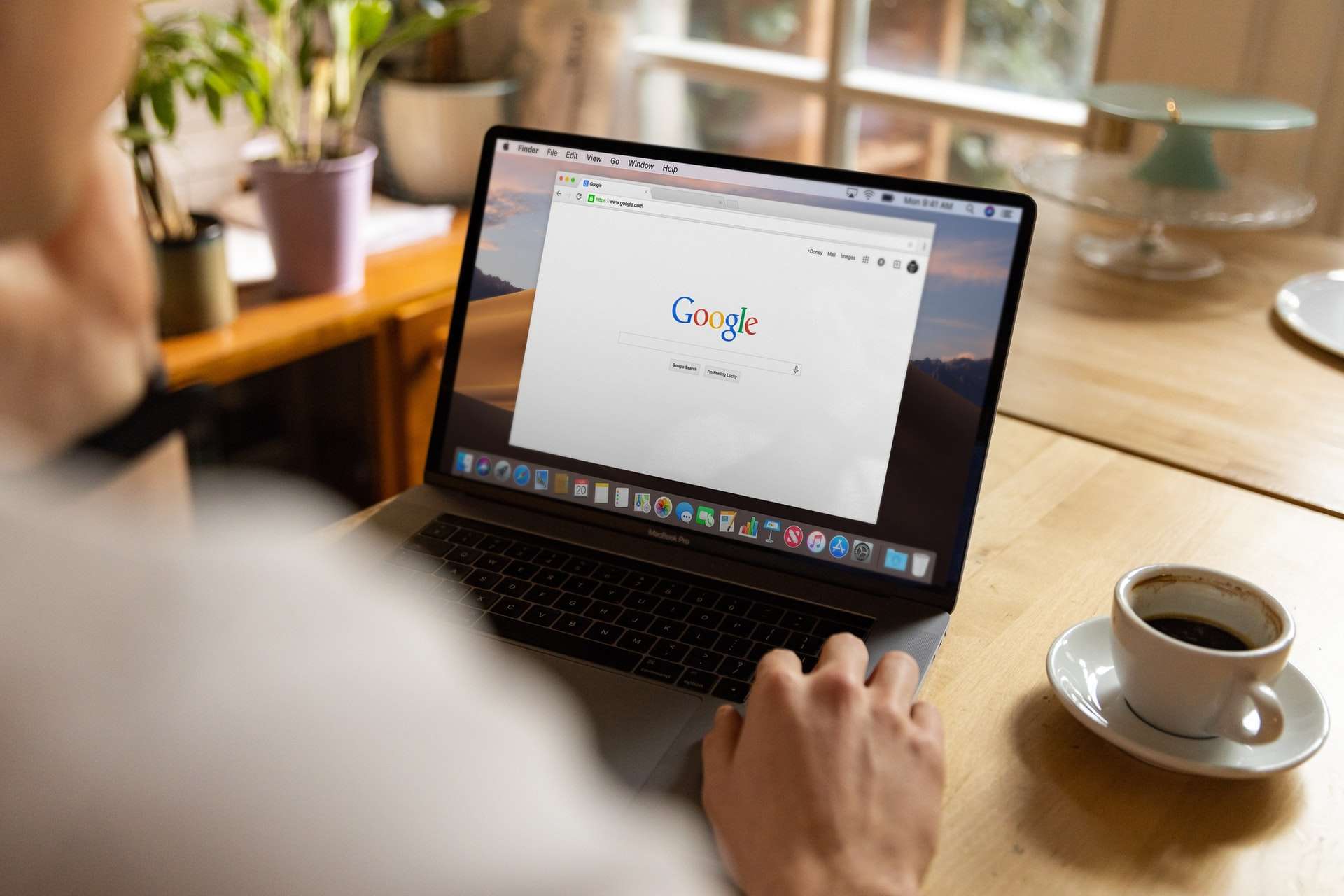 SEO is all about ensuring your website is found by the right people. For businesses, an effective SEO campaign ensures high volumes of traffic. In turn, this traffic translates to increased conversions.
In short, SEO makes your websites more visible to search engines. Adhering to SEO best practice means your web pages and site content fulfil all the essential criteria that search engine algorithms are looking for.
The more boxes you tick, the higher your website will place on search engine results pages. A higher rank typically translates to increased traffic and conversions.
Online consumers consistently turn to search engines to find products and services. As such, a successful eCommerce SEO strategy is vital for businesses looking to compete in saturated markets.
A high SERPs rank not only makes it easier for consumers to find what they're looking for, but it also establishes trust. The higher your ranking, the more likely it is that a visitor will click through to your site and make a purchase.
How is SEO Success Measured?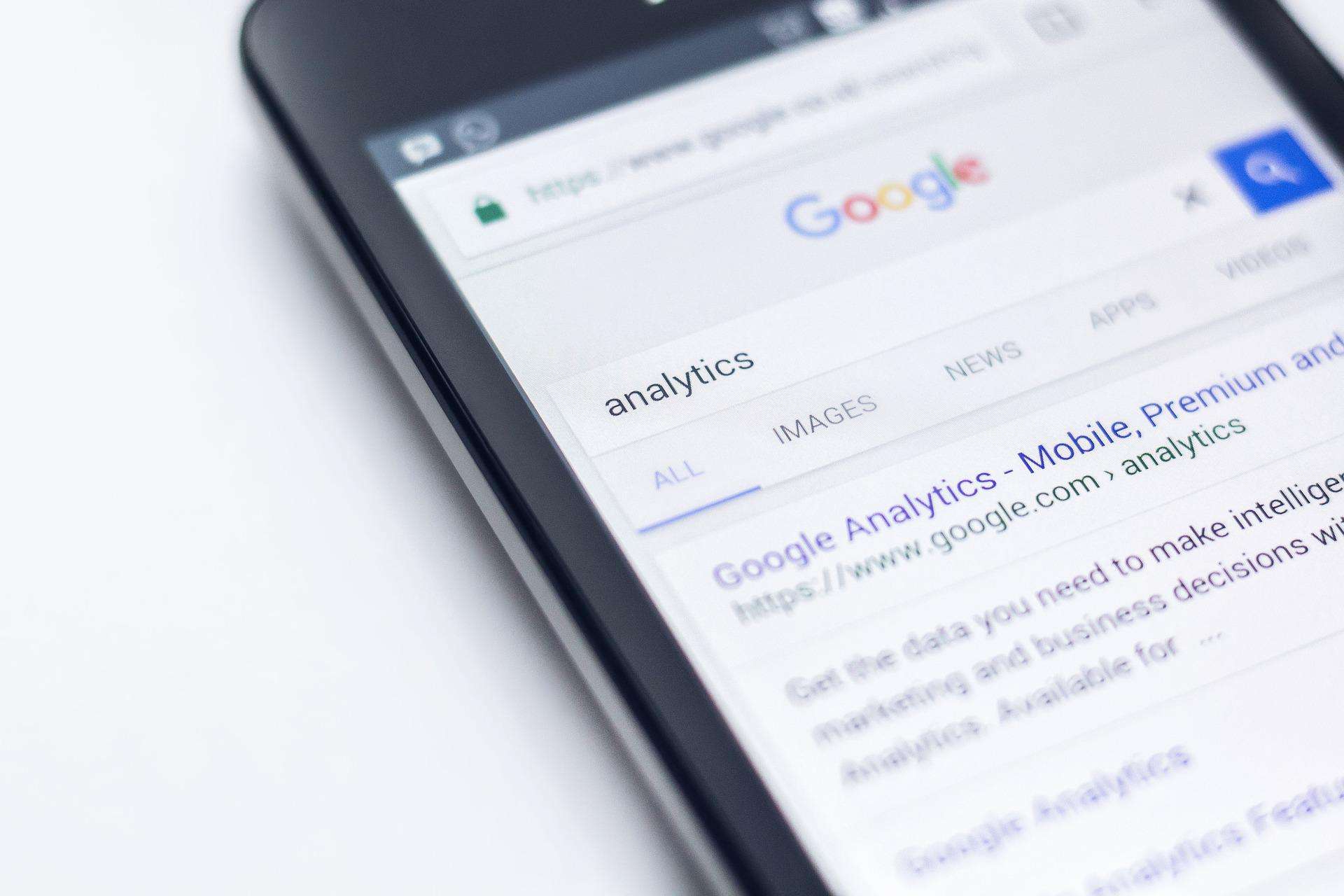 Measuring SEO success is relatively straightforward. Many different factors impact performance, but there are a few key metrics you should be focusing on to get an overall picture of how well you're doing. These metrics can all be found on the likes of your Google Analytics account.
Firstly, there's monthly search traffic. Simply put, this is how many people are visiting your site in any given month. A higher SERPs ranking will almost always equate to increased monthly traffic.
Bounce rate is something else you'll want to focus on. Not everybody who clicks through to your website will stay for long. Generally speaking, a bounce is classed as any visit that ends up as a single-page session. If your page content is lacking in detail or doesn't tally with a user's query, it's likely your bounce rate will be high.
Next, you need to look at how long visitors are spending on your page. The average time-on-page metric gives you a clear idea of how effective your content is at engaging visitors. If visitors are spending relatively little time on your pages before abandoning a session, your content is crying out for attention.
Conversion rates are particularly useful metrics for measuring SEO performance. There are two different conversion rate categories you'll need to investigate. First up there are marketing qualified leads (MQLs). This refers to how many visitors ultimately provided you with contact information, be it an email address or query via an online form.
A clearer metric is the purchase or sales conversion rate. This refers to the number of sales that have been generated as a direct result of traffic directed via your SEO efforts. This is a very useful way of measuring return on investment.
Why You Need to Be Calculating SEO ROI
Investigating performance metrics is certainly a good way of fine-tuning SEO campaigns. However, it's enough to determine whether you're seeing a good return on investment.
Ultimately, you need to delve deeper to get a clearer picture of SEO ROI and how it's benefiting your operation and revenues. Thankfully, calculating SEO ROI is relatively simple.
What Are Your SEO Costs?
To get started, you'll need to determine how much your business is spending on SEO. First, think about your labour costs. If you're managing SEO in-house, you'll need to be meticulous when working out how many man-hours are being diverted to SEO tasks. If you're using a digital PR company or SEO agency, your costs will be whatever you're paying your provider each month.
Even if you're using a third-party national SEO company or outsourcing eCommerce web design, there's a good chance you'll be using in-house software. If you've forked out for SEO tools or ongoing software subscriptions, these will need to be factored into your costs.
SEO Success Metrics

Different businesses have different ideas about what constitutes success. Some SEO campaigns may largely be focused on lead generation and establishing contacts. Others may be more squarely focused on actual revenues when determining success. Whichever camp you fall into, you'll want to bear in mind a few key metrics. These include sales conversion rates and monthly search traffic. Additionally, you'll want to consider customer lifetime value (LTV).
Calculating ROI
To give you a better idea of how to work out SEO ROI, let's consider an example. Imagine you're throwing €500 behind a landing page with "SEO Tipperary" as the keyword phrase.
Now let's say that particular landing page saw monthly search traffic of 2,000 visitors. To determine the ROI of this investment, you simply need to take away the cost of your SEO investment from the total conversion value. Then, you divide that value by the cost of your investment again.
We already know that the SEO cost here is €500. Determining conversions is a little more tricky, but by no means impossible. You'll need to have an LTV figure and your conversion rate to roll into the equation. For the sake of this example, let's put the conversion rate at 1% and give the average LTV a value of €50.
Now, let's summarise those three key metrics. You've got 2,000 for monthly search traffic, an LTV average of €50, and a conversion rate of 1% (or 0.01). Multiply the three together and you arrive at a value of €1,000.
So, now you know that your SEO campaign is bringing in revenues of €1,000. With this value to hand, you can work it into that original equation to determine ROI:
€1,000 (Value of Conversions) – €500 (SEO Costs) / €500 = $1.
And there we have it. Each €1 you spend on SEO delivers a profit of €1. In other words, you're doubling your investment.
What's Classed as a Good ROI?
There's no one-size-fits-all rule here, although using a few benchmark values will help you manage your SEO spend better.
Click-through rate (CTR) is always a good guideline for SEO performance. As of 2022, the average CTR for a page ranking first on SERPs is around 39.6%. Average CTR drops to 18.4% for pages ranking second and 10.1% for pages ranking in the third position.
Conversion rates are also vital benchmarks you should be using. Qualified marketing conversion rates average out at around 2.5%, although this number is slightly higher for B2B companies. When it comes to purchase conversion rates, an average of 4.3% can be expected across all sectors.
These benchmarks are only a guideline, but you should be vigilant that you're not straying too far from the average. If any metric veers too far south of any of these averages, there's something amiss with your SEO campaign.
How Quickly Will I See a Return on SEO Investments?
Just because you're not experiencing major gains overnight, doesn't mean your SEO isn't paying off. In most cases, you won't start noticing any progress until the 3-month mark.
On average, it will take at least twice that time for your ROI to become truly apparent. SEO campaigns have massive potential, but you'll need to be patient to reap the rewards. If you're looking for a more immediate impact, PPC ads may be the way to go.
How to Improve SEO ROI
Keeping track of SEO ROI should be an ongoing endeavour. To make life easier, there are several tools you can use to monitor SEO performance. If you're not using it already, make sure Google Analytics is at the heart of your SEO arsenal. This free-to-use analytics tool allows you to determine how many people are visiting your site.
Furthermore, you can explore visitor behaviour once they're landed on your pages. Google Analytics also allows you to see what keyword terms people have used to arrive at your site. This is invaluable for reshaping future SEO efforts, while also calculating potential ROI.
Another essential tool you should be using regularly is Google Search Console. With Google Search Console, you can keep an eye on visitor metrics and track conversion rates. It's also easy to see what traffic is coming from organic search and what traffic is the result of paid search efforts.
Start Improving SEO ROI Today
Are you still finding SEO an uphill challenge? At Digital Funnel, we offer a complete suite of solutions at our digital marketing agency. Looking for local SEO management expertise? Need the latest WordPress web design insights? On the hunt for the best web design agency in Cork? Eager to increase traffic with a strategic SEO campaign? We're here to help with your SEO services whether you live in Cork, Dublin, Galway or elsewhere in Ireland. Get in touch with our SEO agency today.
A well-honed SEO campaign can take your digital marketing to the next level. What's more, even a modest investment can deliver impressive results in the long run. Provided you're patient, SEO can experience exponential growth in a matter of months.
However, knowing which metrics to track is essential for determining ROI. Want to learn how Digital Funnel can help you ensure you're getting maximum value from your investment? Call us on 021 2011 933 or drop us an email at [email protected].