Growing A Business: 5 SEO Tips That Can Help Your Business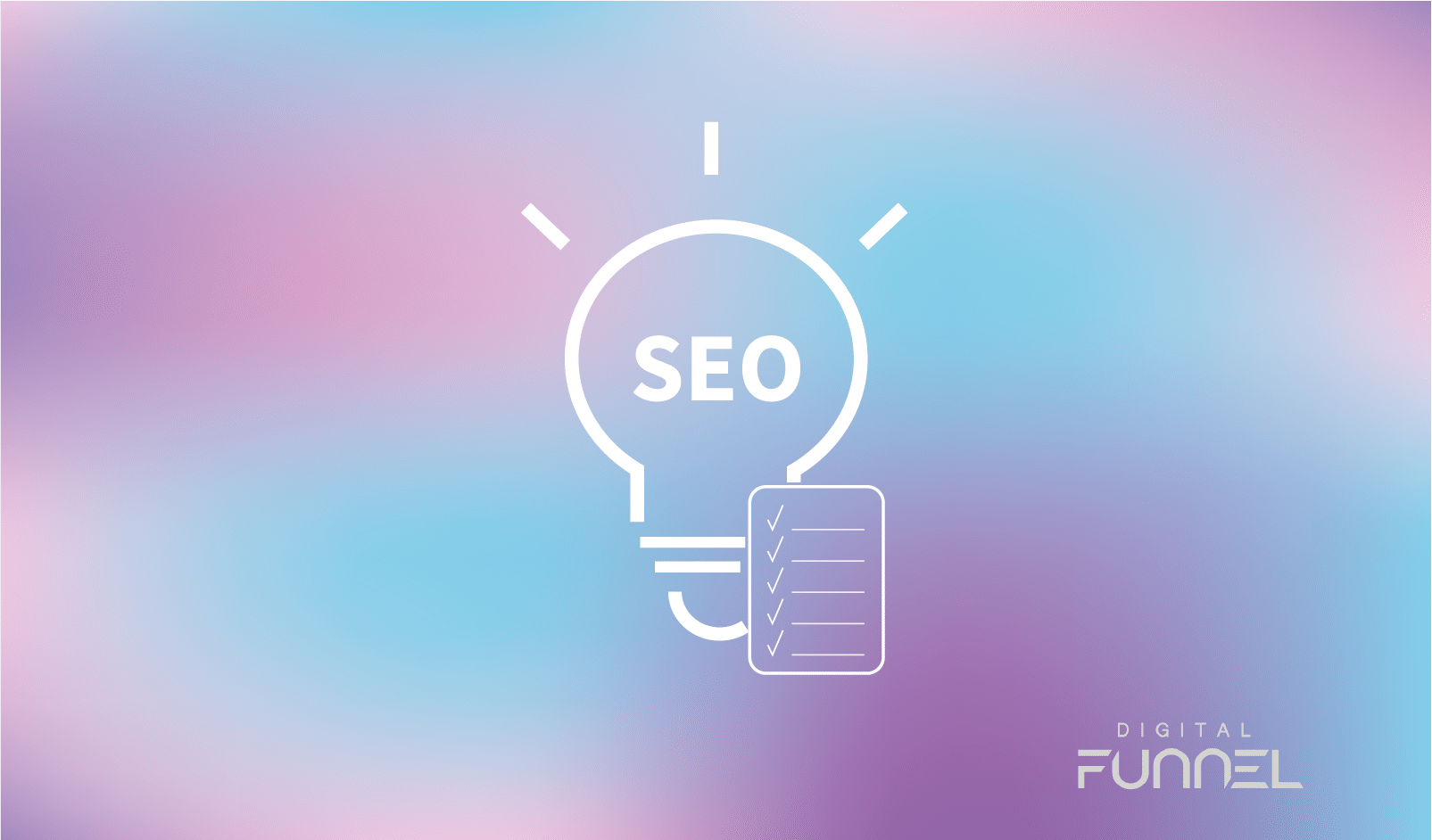 In this digital age, SEO (Search Engine Optimization) is constantly proving beneficial to businesses in all sectors. It involves activities that aim to increase the likelihood that your website will appear on SERPS (search engine results pages ). And a well-optimized site increases the likelihood of customers finding your webpage whenever they search for keywords related to your business, allowing you to convert them into customers and supporting you in growing a business.
As a business owner, you will want your website to appear in the top Google results. And to achieve this, you need to make every effort possible to create a solid SEO strategy. Besides, spending time and cash creating a beautiful website are pointless if your clients cannot find it.
Utilize Search Trends
Google keeps modifying and updating its algorithm, making it essential that you stay abreast of the most recent updates if you want to optimize your SEO services. Moreover, this strategy will enable you to determine the best practices and create material aligned with them.
All online businesses must identify the perfect content gaps and keywords to add value to their audiences—the primary goal of the search engines. Therefore, making content that addresses consumer queries and fulfils their search intent is one of the most effective SEO strategies.
Additionally, startups that provide eCommerce solutions must understand the nitty-gritty of making product-friendly SEOs. Try to advocate for content that is written expressly for your product, original, and optimized. Such pieces will respond to customer inquiries and improve overall rankings.
Create Top-Quality and Valuable Content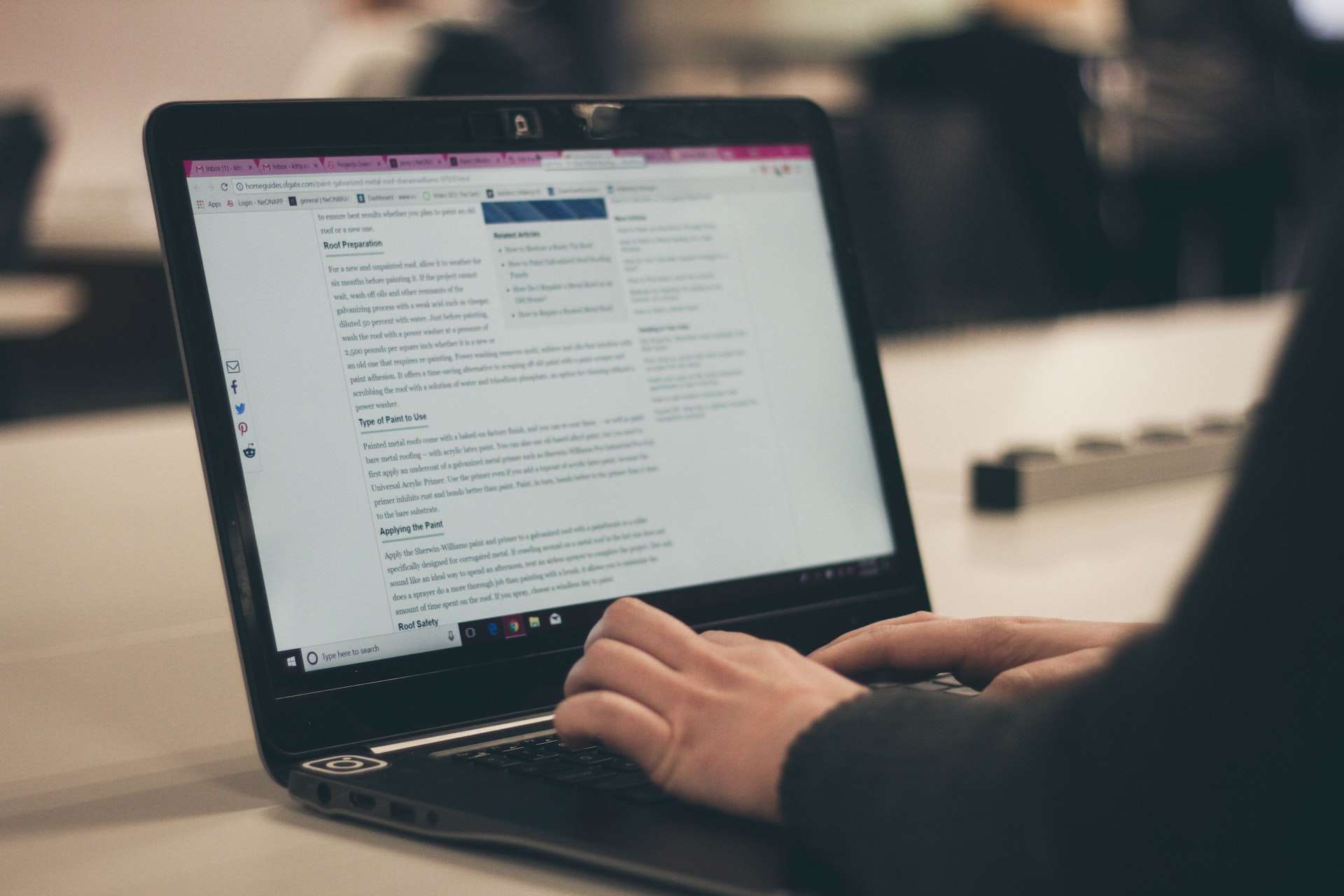 Consistently publishing top-notch content is an excellent strategy for growing a business as it will boost your SEO. This covers your site's home page and any other pages, blog entries, visualizations, product evaluations, and more. Like all search engines, Google assesses pages and websites in its index most suitable for meeting users' intents.
The algorithms search how well your pages suit what a person wants to achieve. The qualities of each website, including its load time (speed), technical details, link structure, and usefulness, are also considered. And your search engine ranking will be hugely influenced by these aspects.
The most excellent way to start creating compelling content, whether doing it yourself or working with an agency, is by determining what your potential clients are looking for. Then, create content that responds to their inquiries.
Use the Suitable Keywords
Using suitable keywords and phrases is one of the beneficial strategies for improving your SEO campaigns. This is because there is a slim probability that publishing blogs or any other content on your website that does not directly target specific keywords will appear in Google's top spots. As a result, you will be compelled to conduct extensive keyword research.
Fortunately, you can find the most researched keywords in a few places. First, you can use a tool for keyword research like SEMrush or KWFinder. Next, create a list of prospective keywords and confirm their usage in web searches. Then, the ease or difficulty of ranking for each keyword can be determined using a keyword difficulty meter.
Ensure the URL, headline, and metadata all contain pertinent keywords. This is crucial since it informs search engines of the purpose of your page.
Utilizing long-tail keywords is also essential when creating an SEO plan for your startup. You must record such terms as they indicate higher search intent.
Include Meta Descriptions and Titles
Page names and meta descriptions significantly affect how well your page performs in SERPs. This is because when people search for terms associated with your company, search engines and potential clients see them first.
The primary clickable link to your website in most search engines will be the name of your page.
The meta description is a one-sentence summary of your page displayed in the search results underneath the title. This metadata is your first opportunity to tell visitors what they can discover on your website and convince them to click through and learn more.
You may alter your page titles and meta descriptions on an individual page-by-page basis if you're utilizing a platform like WordPress and tools like Yoast and Rank Math. You may see options on our website that enable us to control what appears in search engine results pages like title and meta description. The names and descriptions you employ should be as pertinent to the webpage as feasible, just like in strategy one.
Make Use of Social Media Platforms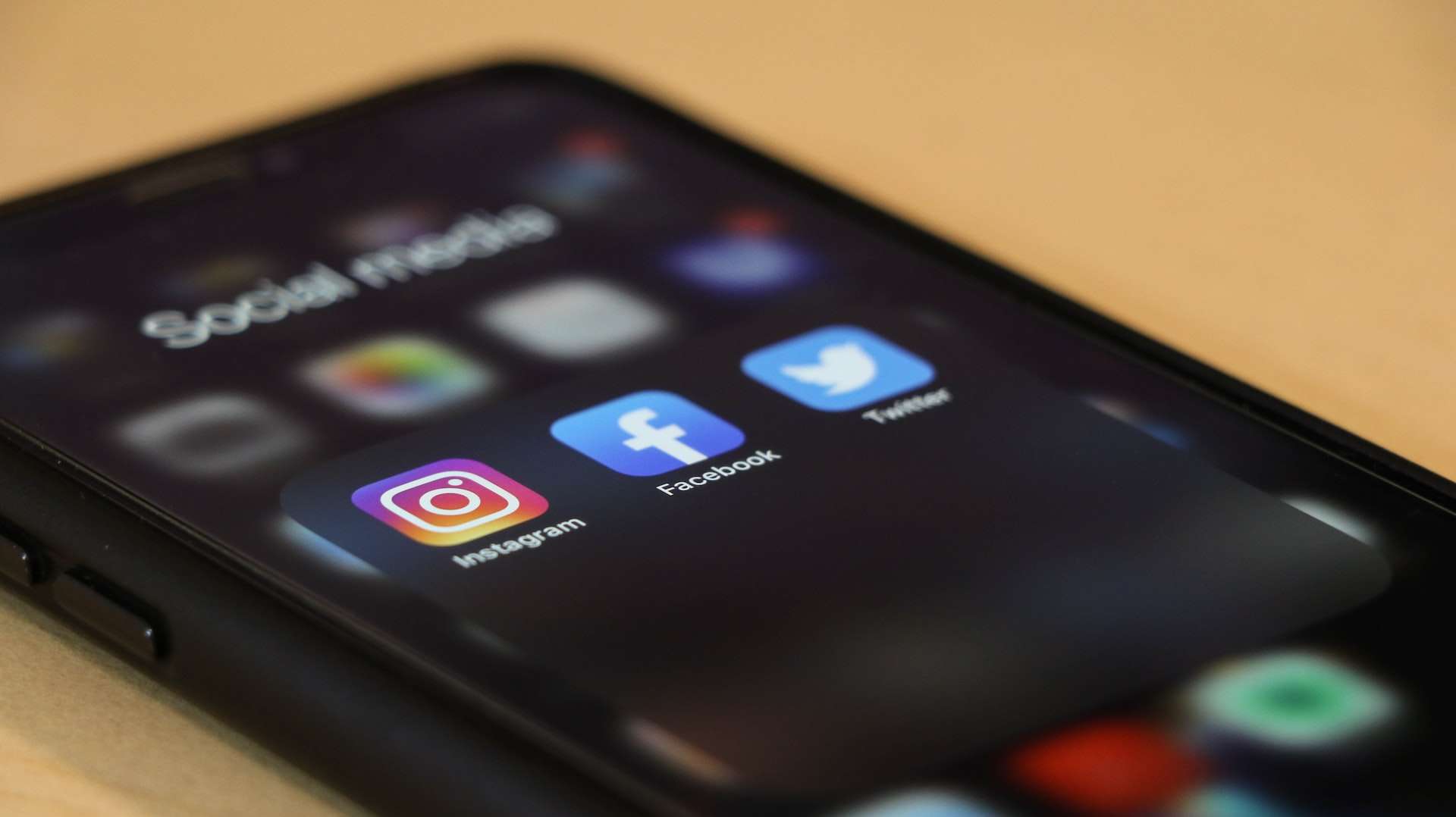 Social media does not affect SEO directly, but the social signals generated by individuals who share your material on social networking sites may assist in building consumer trust and loyalty as well as brand awareness and visibility. This tactic indirectly raises your website's traffic and exposure online. This helps grow your business.
Additionally, social media spaces such as Facebook and Instagram provide many options for building high-quality backlinks that you control without relying on requests from other blogs or companies. Then, backlinks to your website are continually established due to social media users sharing and reposting your material. A positive development for how search engines see your website.
Utilize Analytics Tools to Track Your Success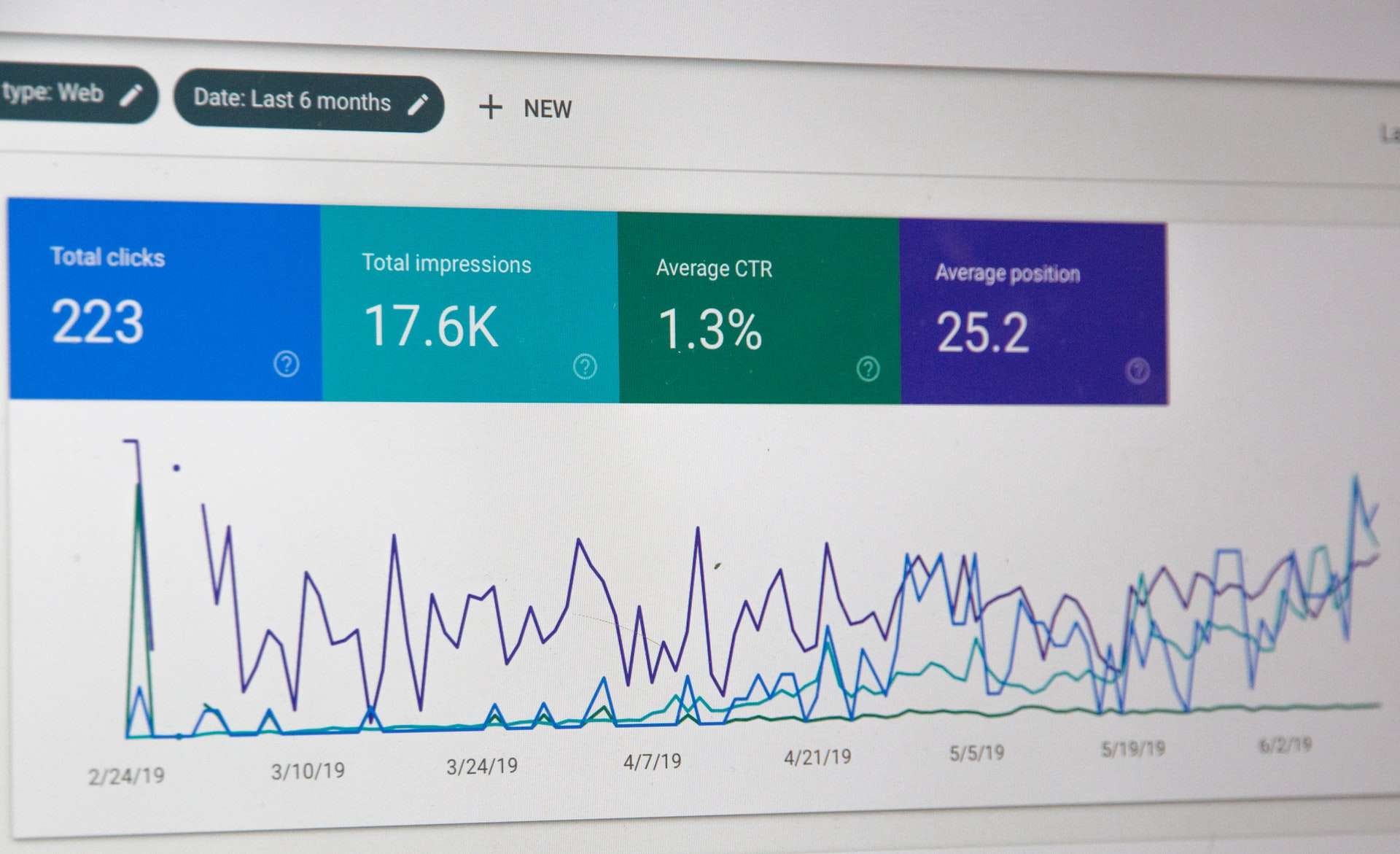 Monitoring your SEO development over time is crucial to determine what is working and what needs to be altered. You may accomplish this using cost-free tools like Google Search Console and Google Analytics or commercial solutions like SEMrush.
Industry-recognized tools like Google Search Console and Google Analytics assess site traffic and their ranking keywords by integrating a tracking code into your website. Then, you may investigate the essential search phrases that visitors use to locate your website and see how frequently they click on those terms. As time goes on, you may try to create more pertinent material and raise the number of hits to the search phrases that are most pertinent to your company.
Takeaways
Knowing how to create a solid SEO plan might distinguish between success and failure for small businesses. You may improve your SEO strategy and guarantee long-term success by using the small company SEO advice offered above. How quickly this may increase your income and expand your small business will amaze you. Thank you to Colibri Digital Marketing for writing about these five SEO strategies.
If you feel these tips are helpful but find it challenging to build an entire SEO strategy, get in touch with our digital marketing agency, Digital Funnel. We provide SEO services in Cork, Dublin, Galway, Tipperary and all major towns and cities in Ireland.
Our SEO agency has experience developing and executing local SEO, E-Commerce SEO and national SEO plans. You can contact Digital Funnel by filling out the form or calling  021 2011993.
If you have found this article interesting why not check out some of our other blogs like how to write meta descriptions, how to increase website speed and common technical SEO issues? Or for more check out our blog section.