Tips and Tricks to Level Up Your eCommerce Business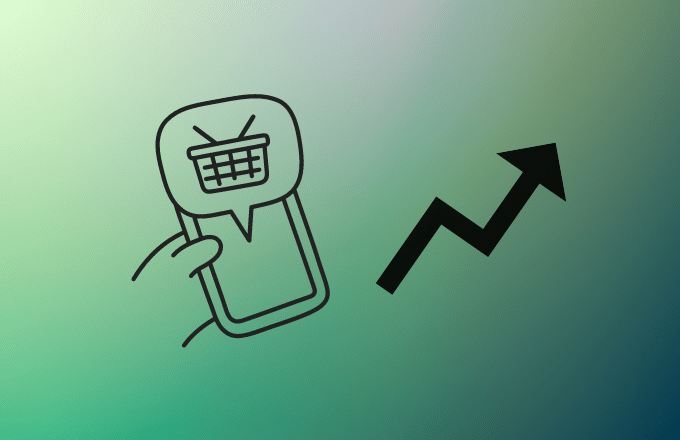 Welcome to a world where eCommerce is thriving, and the competition is high. In this digital era, where customers have countless options at their fingertips, how can you rise above the noise and position your eCommerce business for success?
The answer lies in implementing practical tips and tricks that can take your online store to new heights, outranking your competitors and capturing the attention of your target audience.
So if you are looking to take your eCommerce business to new heights and outrank your competitors, we've got you covered. In this comprehensive guide, we will share valuable tips and tricks that can help you elevate your online store and dominate the search rankings.
Tips to Elevate Your Online Presence
By following these tricks, you can effortlessly increase your eCommerce business. Let's explore the ways:
1. Optimize Your Website's Structure and Navigation
A well-structured and user-friendly website is the foundation of a successful eCommerce business. Start by organising your products into relevant categories and subcategories, ensuring easy navigation for your visitors.
Use descriptive and keyword-rich titles for each category, making it easier for search engines to understand your content. Incorporate intuitive menus, search bars, and filters to enhance the user experience and help customers quickly find what they are looking for.
2. Conduct Thorough Keyword Research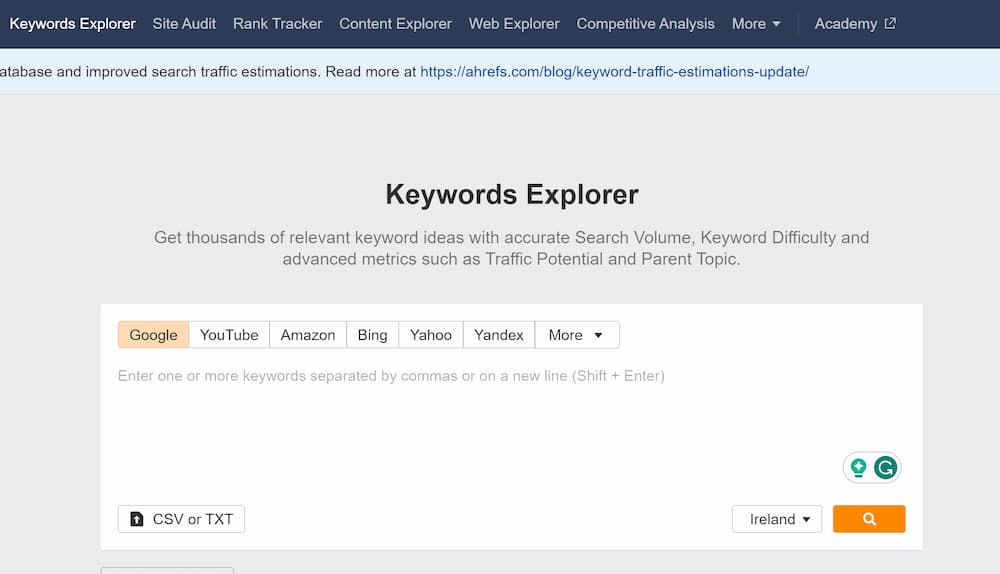 Keyword research forms the basis of any successful SEO strategy. Identify relevant keywords that your target audience is likely to search for when looking for products similar to yours.
However, you may also use keyword research tools to find high-volume and long-tail keywords that can potentially drive targeted traffic to your eCommerce store. Incorporate these keywords naturally into your product descriptions, meta tags, headings, and URLs to boost your website's visibility in search results.
3. Create Unique and Compelling Product Descriptions
When it comes to eCommerce, compelling product descriptions can make all the difference. Instead of relying on manufacturer-provided descriptions, take the time to craft unique and engaging content that highlights the benefits, features and unique selling points of your products.
So, use persuasive language, storytelling techniques, and customer testimonials to evoke emotions and create a connection with your potential buyers. Remember, the goal is to make your products irresistible and convince visitors to make a purchase.
4. Invest in High-Quality Visual Content
Well, visuals play a significant role in capturing attention and driving engagement in the online world. Invest in high-quality product images that showcase your offerings from multiple angles and provide zoom functionality.
Incorporate videos, where applicable, to give customers a better understanding of your products in action. Optimised images and videos enhance the overall user experience and improve your website's performance and search engine rankings.
5. Enhance Website Speed and Performance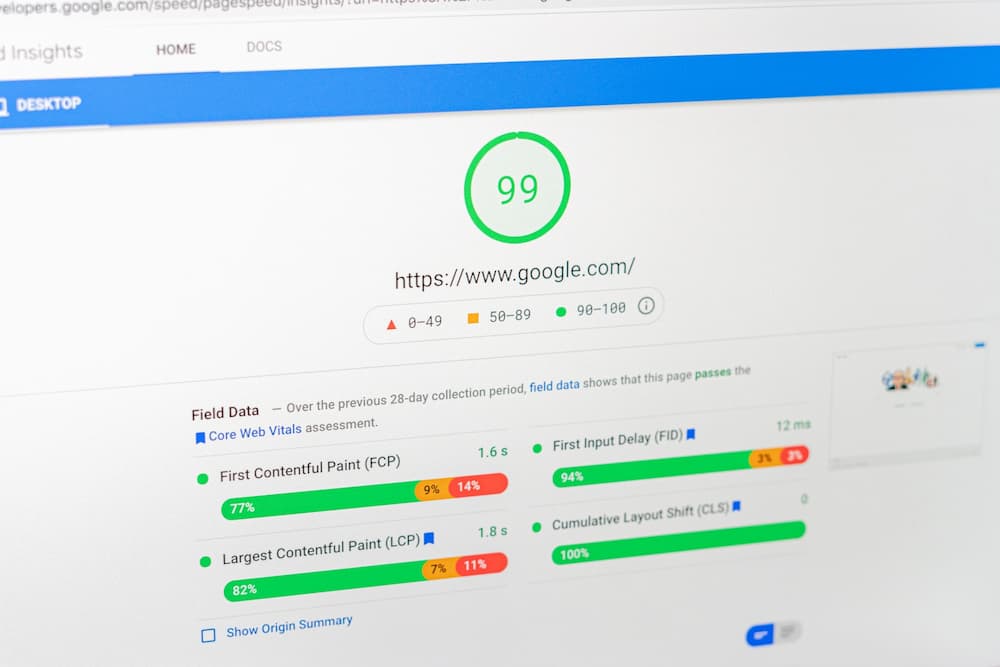 In the dynamic digital environment, consumers have little tolerance for websites that render slowly. Increase the performance of your website by reducing images, minimising JavaScript and CSS files, and employing caching strategies. Ensure that your hosting provider gives you a dependable and scalable infrastructure capable of accommodating increased traffic during peak hours.
Certainly, a fast and responsive website improves the user experience and contributes to higher search rankings, as search engines prioritise websites that offer a seamless browsing experience. By leveraging the technical expertise of staff augmentation professionals specialising in web development and performance optimisation, you can ensure that your eCommerce website delivers a lightning-fast experience, delighting your visitors and driving conversions.
6. Implement a Mobile-First Design
With the rise of mobile usage, having a mobile-responsive website is no longer optional rather; it is a necessity. Optimise your eCommerce store for mobile devices by employing a responsive design that adapts to various screen sizes and resolutions.
Ensure that your website loads quickly on mobile devices and the navigation is easy to use with touch gestures. By prioritising mobile user experience, you can tap into a vast audience and boost your search rankings, as search engines increasingly favour mobile-friendly websites.
7. Leverage Social Media for Brand Awareness
Social media platforms provide an excellent opportunity to connect with your target audience, build brand awareness, and drive traffic to your eCommerce store. Identify the platforms where your potential customers spend their time and create a compelling social media strategy.
Share engaging content, run promotions and giveaways, and actively engage with your followers. By cultivating a strong social media presence, you can increase brand visibility and attract potential customers who may eventually become loyal buyers.
8. Offer Exceptional Customer Service
Providing outstanding customer service is a powerful way to differentiate yourself from your competitors and build customer loyalty. Respond promptly to customer inquiries and provide helpful and personalised assistance throughout the buying process.
Implement a live chat feature on your website to address any concerns or questions in real-time. By going above and beyond to meet your customers' needs, you can foster positive reviews, referrals, and repeat business, all of which contribute to higher search rankings.
9. Encourage User-Generated Content and Reviews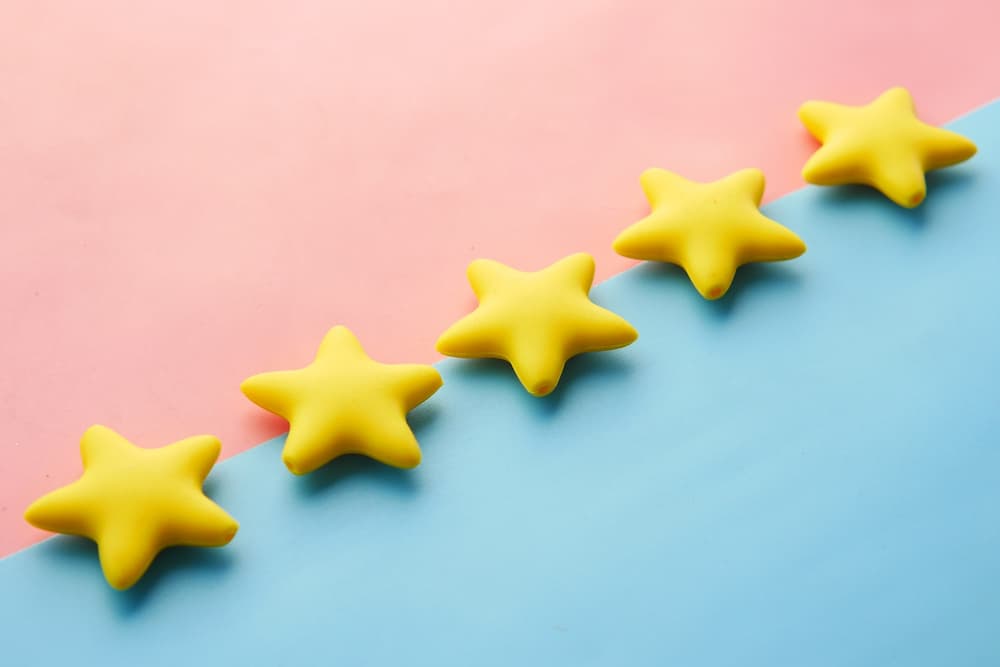 User-generated content, such as customer reviews, testimonials, and social media mentions, can significantly impact your eCommerce business. Actively encourage your customers to leave reviews and feedback on your website or third-party platforms.
Showcase these reviews prominently on your product pages to instil trust and credibility in potential buyers. Positive user-generated content influences purchasing decisions and improves your search rankings, as search engines value authentic and relevant user experiences.
10. Continuously Monitor, Analyze, and Adapt
To stay ahead of the competition, it is essential to monitor your website's performance, track key metrics, and analyse the effectiveness of your SEO efforts. Utilise tools like Google Analytics to gain valuable insights into user behaviour, traffic sources, and conversion rates.
Identify areas for improvement and adapt your strategies accordingly. SEO is an ongoing process, and by continuously refining your tactics, you can maintain and improve your search rankings over time.
11. Implement a Content Marketing Strategy
Content marketing is crucial in establishing your eCommerce brand as an authority in your niche and driving organic traffic to your website. Develop a comprehensive content strategy that includes blog posts, articles, guides, and informative videos related to your products or industry.
Produce valuable, informative, and engaging content for your intended audience. Incorporate appropriate phrases naturally into your content to increase its visibility in search engines. By creating a content-rich website and continually providing excellent content, you can draw in and keep your audience engaged while also improving your search engine rankings.
12. Build High-Quality Backlinks
Developing a comprehensive backlink profile is essential to any successful SEO campaign. Seek ways to obtain high-quality backlinks from renowned industry websites. Create valuable content with influencers or industry specialists, which they can then link to on their websites or social media platforms.
Guest posting on relevant blogs and participating in industry forums can also help you establish authority and acquire valuable backlinks. Remember to prioritise quality over quantity when building backlinks, as search engines prefer authoritative and relevant links.
13. Optimize Your Metadata
Metadata refers to the title tags and meta descriptions that appear in search engine results. Optimising these elements with relevant keywords can significantly impact your website's visibility and click-through rates.
Create persuasive brief title tags that accurately characterise the page's content and include targeted keywords. Similarly, you should compose meta descriptions encouraging users to navigate your website. Optimising your metadata may enhance your search engine rankings and draw more qualified traffic.
14. Leverage Local SEO Strategies
Implementing local SEO strategies is essential if your eCommerce business has physical locations or serves specific regions. Optimise your website and content for local keywords relevant to your target locations. Create and optimise your Google My Business listing, ensuring accurate and up-to-date information.
Encourage customers to leave reviews on local directories and respond to them promptly. By focusing on local SEO, you can increase your visibility within specific regions, outrank local competitors, and attract customers ready to purchase.
15. Stay Abreast of Algorithm Updates
Search engine algorithms constantly evolve, and staying up-to-date with the latest updates is crucial for maintaining and improving your search rankings. Keep a close eye on industry publications, reputable SEO blogs, and search engine announcements to stay informed about algorithm changes.
Understand the impact these updates may have on your website's visibility and adjust your SEO strategies. By staying ahead of the curve, you can ensure your eCommerce business remains competitive in the ever-changing search landscape.
Wrap Up
So, this brings us to the end of this comprehensive guide that explains that implementing these tips and tricks can significantly enhance your eCommerce business's visibility. Remember to focus on providing an exceptional user experience, creating valuable and engaging content, optimising your website for search engines, and staying proactive in adapting to the evolving SEO landscape. By continuously improving and optimising your eCommerce store, you can achieve long-term success and establish your brand as a leader in your industry. Building a brand takes hard work and patience, so make sure you are ready for both.
As a digital marketing agency and SEO agency, we can help your website achieve the eCommerce SEO results you want through a structured strategy. To speak with a team member of ours, call us at 0212028072 or fill out the contact form.